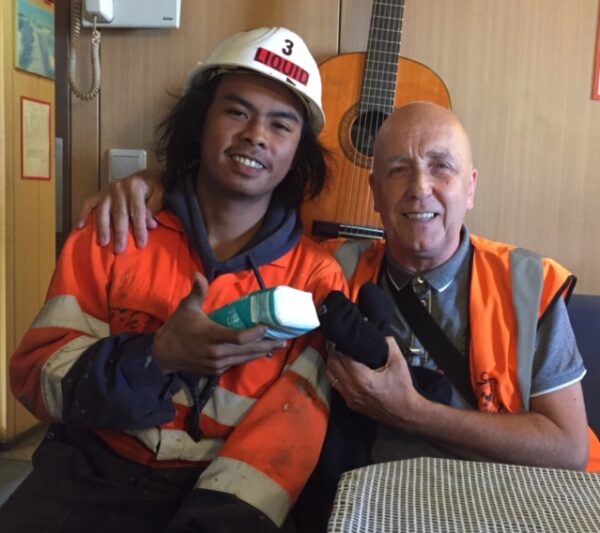 The voice of maritime welfare

For the past 75 years, the MNWB has been providing much-needed welfare support to seafarers, fishers and their dependants.
Our new Strategic Plan (2023-2025) includes an updated vision and mission statement, in addition to new core values, that reflect the needs of our 43 constituent members. This will help us to drive forward welfare standards.
Vision
To be the representative voice and driving force for the welfare of merchant navy and fishing communities in the UK.
Mission
Improving the lives of seafarers and fishers by raising welfare standards in collaboration with our stakeholders.
Our Strategic Plan 2023-2025