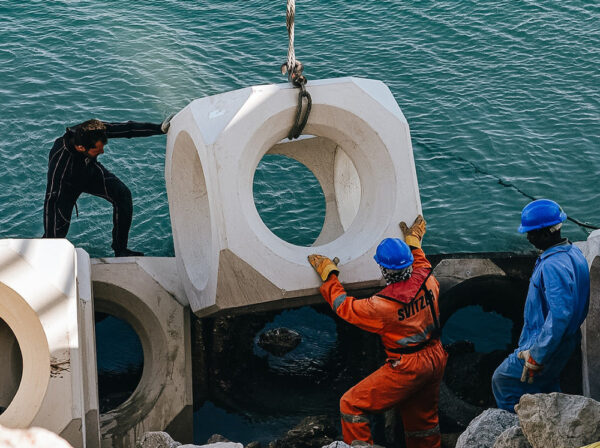 Monitoring and responding
About the Working Groups

Working groups provide Constituent Members with an opportunity to work together on issues affecting seafarers and the maritime welfare providers. These collaborative groups share information of common interest; monitor the impact of changes; make recommendations based on best practice; consider priorities, particularly in relation to funding arrangements and act as a co-ordinating lobbying force to make representation to maritime funding charities and other appropriate organisations.
The Seafarers' Welfare – Crisis Working Group, which meets on a monthly basis, brings together the Merchant Navy & Fishing Fleets (MN/FF) welfare sector with monthly Zoom meetings involving the UK Government (Department for Transport), MCA, Chamber of Shipping, maritime Unions, British Port Authority, major maritime charity funders and 'front line' welfare providers. During the pandemic the Crisis Working Group was known as the Covid-19 Seafarers' Welfare Working Group.
Both the Serving Seafarers and Older Seafarers & Families Working Groups meet twice a year.
The Seafarers' Welfare – Crisis Working Group