MNWB Ambassadors
Raising awareness, improving understanding

The MNWB has launched its new volunteer-led Ambassadors' Programme to raise awareness of its work and improve understanding of services available to its constituent members. During the pilot phase, which will be for an initial period of 12 months, we will be working with Neil Atkinson, Jerry Drewitt, Alèxe Finlay and Martin Phipps who are outstanding maritime professionals and are well known for their work in support of seafarers' welfare.
Working in collaboration with our constituent organisations, the maritime industry, government, and wider public audiences around the UK and its territories, our ambassadors will undertake visits to key stakeholders to promote and profile the work of MNWB. Their broad maritime knowledge and expertise will help us to build stronger relationships and raise awareness of the maritime welfare sector.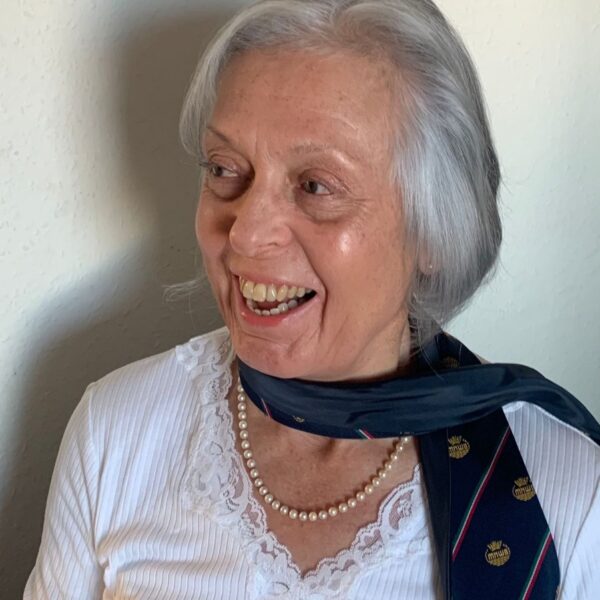 Alèxe Finlay
Since arriving on the Tees area in 1989, Alèxe's contribution to the maritime sector, particularly as a seafarers' welfare volunteer, has been exceptional. Passionate and dedicated, Alèxe has acted as a proactive member, Secretary, Vice Chair or Chair of a plethora of maritime community bodies – Tees and Hartlepool Port Users' Association, Mission to Seafarers (North and South Tees), RNLI Teesmouth Station, German Seamen's Mission and the MNWB Tees Port Welfare Committee. However, she is also a 'hands on' person who is seen regularly in the Seafarers' Centre, serving behind the bar, driving the minibus and organising volunteer staff rotas so that the Tees centres remain open. Alèxe is a person who treats others with dignity and respect, never asking of anyone what she herself would not do. Her impact in this respect has been pivotal in the way in which seafarers are treated. Her contribution to marine industry on Teesside has been innovative, steadfast and trusted for over three decades.  She has also been involved in setting national UK standards for integrated emergency response; oil pollution prevention; port waste; training for harbour masters and pilots; vessel traffic management systems; marine safety compliance. Furthermore, her influence has ensured that the International Ship and Port Facility Security Code has been implemented in a way that does not marginalise seafarers wishing to come ashore.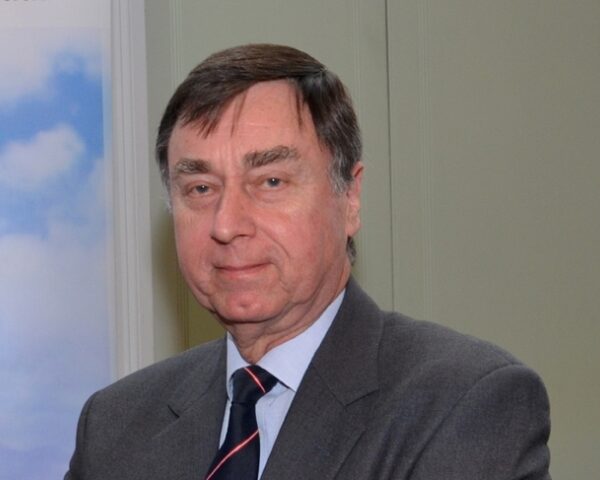 Capt. Jerry Drewitt MBE
Jerry Drewitt is a seafarer through and through, both at sea and ashore. Starting his career with BP as a cadet, he served with BP Tankers at sea and then transferred to BP Oil as Terminal Supervisor on the Hound Point Oil Terminal. Moving to the Tees in 1979, Jerry became Assistant Harbour Master, deploying the VTS service, before being appointed  Harbour Master in 1997, a position he held for 20 years. While working for the Port Authority, Jerry was pivotal in the provision of voluntary welfare support to the wide range of international and national merchant seafarers using the port. Jerry believes that if seafarers are well cared for, they will perform their duties more safely. He comments, "I've always loved the sea and working near the sea as that's what I've done since I was young. The Tees is a particularly friendly river, there's an awful lot of team work that goes on and that's what makes integration so good – you have to have fun at work, make people smile and also make them think." Jerry's welfare portfolio includes being Chair of both the Tees Port Welfare Committee and also of the Mission to Seafarers, South Tees, and serving the Mission to Seafarers, North Tees and Hartlepool, and the German Seamen's Mission. He was awarded the Merchant Navy Medal in 2013 and the MBE in 2017, for his services both to the maritime industry and to the welfare of seafarers.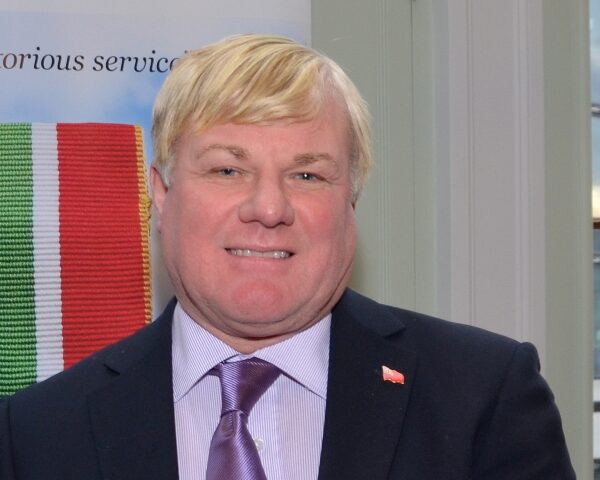 Neil Atkinson MNM
Following an extensive seagoing career as an Engineer in the Merchant Navy, Neil came ashore and worked as a Superintendent Engineer for three years before joining the Marine Safety Agency as a Marine Surveyor in 1994 retiring as a Principal Surveyor in October 2020, after a total of 46 years in the maritime industry. Whilst working for the MCA, Neil was involved in all aspects of the MCA's work including Flag State surveys and port state control inspections. In 2007, Neil moved to the HQ Inspection Branch and was extensively involved in implementing the Maritime Labour Convention, 2006 for the UK. Neil chaired the ILO informal tripartite working group which drafted the Guidelines for Flag State Inspections and is an ILO official trainer for the ILO courses on training of trainers and Maritime Inspectors on the application of the ILO Maritime Labour Convention, 2006. Neil has a keen interest in seafarers' welfare, chairing the MNWB's Southern Port Welfare Committee for four years and latterly was a member of the MNWB Council of Management. Neil was awarded the Merchant Navy Medal in 2015 for services to the International Maritime Labour Convention, 2006.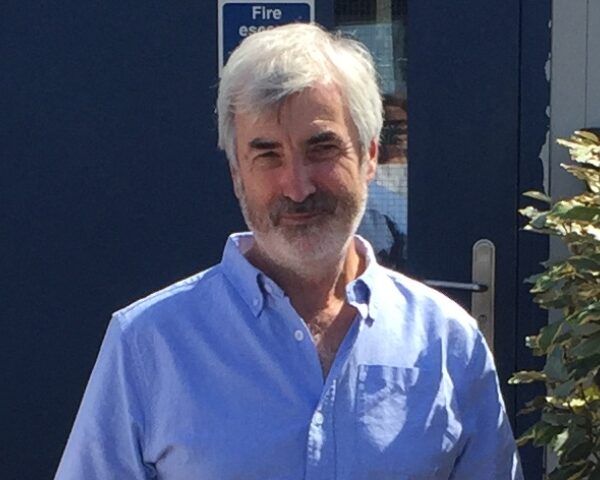 Capt. Martin Phipps MBE
Martin Phipps is a Master Mariner and before retiring, was the Harbour Master for the Port of Southampton after having spent a career at sea in the Merchant Navy with over 10 years' command experience. He also served for over 20 years in the Royal Naval Reserve, obtaining the rank of Commander and specialising in Amphibious Warfare. On leaving the Merchant Navy he joined Associated British Ports Southampton as a Pilot before becoming Harbour Master.  On retirement he now works part time for ABP as a Marine Consultant and is the Designated Person (PMSC) for several large ports.  He is also Chair of the Board's Southern PWC. Martin, who lives in Hampshire, was elected a Younger Brethren of Trinity House in 2013 and is married with 3 grown up children.