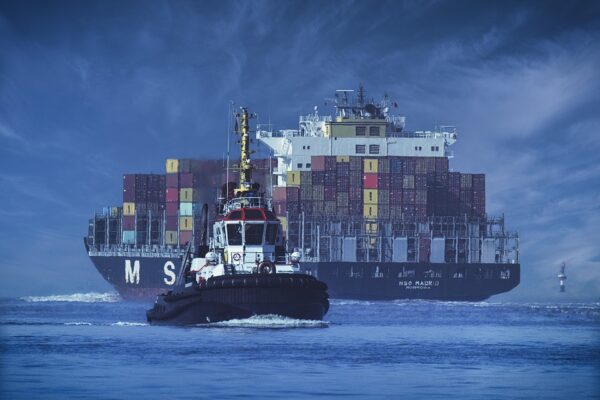 Safety Net for all UK seafarers

The Safety Net is a one-stop-shop providing bespoke information and support for all UK seafarers and their families on personal savings, money management, credit choices, debt advice, and relationship and mental health support.
Two leading maritime charities, the Merchant Navy Welfare Board and The Seafarers' Charity, joined forces to launch the Safety Net this year to boost financial resilience for UK merchant seafarers during the cost-of-living crisis.
The Safety Net is an extension of the Safety Net for fishing families which The Seafarers' Charity launched in September 2021.
Seafarer Safety Net