Our role
The Merchant Navy Welfare Board (MNWB) is a registered charity formed by the UK government out of the 'Seamen's Welfare Board' in 1948 following the end of the Second World War. Initially, the UK Government was heavily involved with many displaced seafarers following hostilities. In recent years, the marked reduction in size of the UK Merchant Navy has led to the Maritime and Coastguard Agency having a seat on the Council as an 'observer'.
Based in Southampton, the MNWB, commonly referred to as the Board, is the umbrella charity for the UK Merchant Navy & Fishing Fleets. Its Council of Management has an equal number of trustees representing ship owners, maritime trade unions and voluntary organisations (Mission to Seafarers, Stella Maris, Fishermen's Mission etc.). The Board has 45 maritime charity constituent organisations who provide a plethora of services that support the welfare of seafarers and their dependants. The Board does not actively fundraise but uses the income on its investments to help charities improve the lives of seafarers, fishers and their dependants irrespective of nationality, religion or ethnic background.
The key objectives of the Merchant Navy Welfare Board are to:
Help improve the effectiveness of all those charities caring for merchant seafarers, fishermen and their dependants and this is done irrespective of nationality, religion or ethnic background.
Strive to ensure that all welfare needs are met through the most effective deployment of resources.
Facilitate the work of Constituent organisations through the provision of grants and specialist support services.
Provide a dedicated welfare support and referral service for UK seafarers and their dependants.
Manage and support Port Welfare Committees to develop local welfare services.
Encourage and enable closer collaboration amongst both Constituent organisations and Port Welfare Committees.
Represent and raise awareness of seafarers' welfare issues at national level.
N.B. The wording shown above summarises the formal Objects, a copy of which may be obtained from the Chief Executive.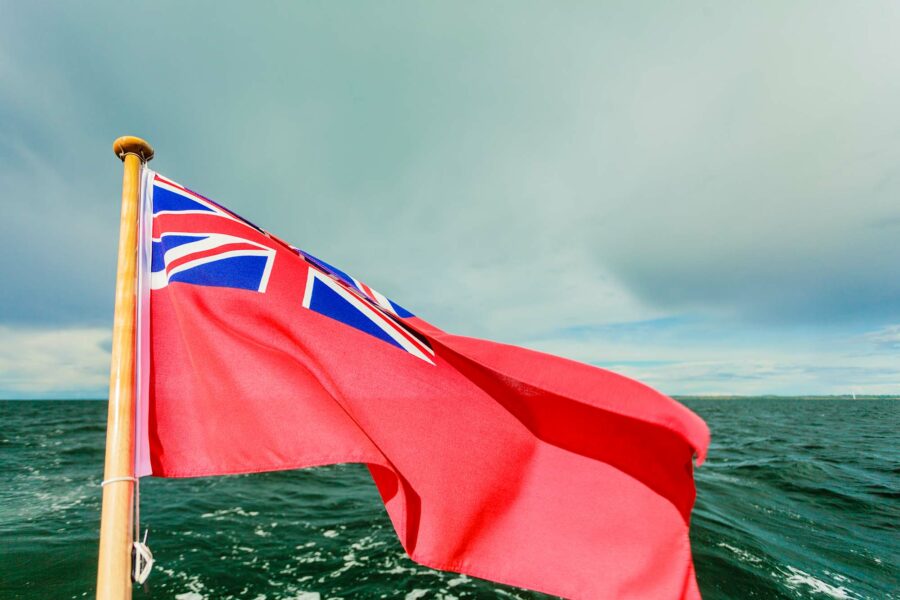 Discover more
For more information on the Merchant Navy Welfare Board click on the buttons below