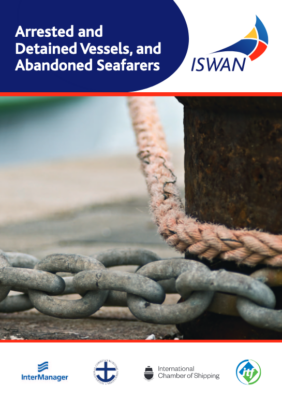 Arrested and Detained Vessels, and Abandoned Seafarers
A guide to the voluntary societies involved in port-based welfare globally. It is intended to outline the responsibilities of the authorities and other organisations that might become involved when problems are identified aboard a vessel whilst in port.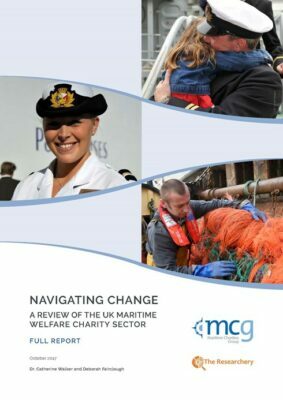 Navigating Change - A Review of the UK Maritime Sector
The Maritime Charities Group (MCG) research report commissioned to examine the likely numbers of beneficiaries against existing and expected resources in a world of continuing austerity, and take account of evolving best practice in the wider UK third sector.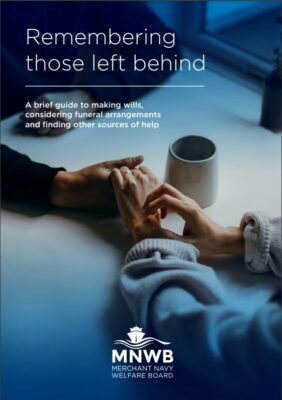 Remembering Those Left Behind - A brief guide to Wills & Funerals
A booklet for:
those who are making preparations in the event of their death
those who have been recently bereaved and are looking for guidance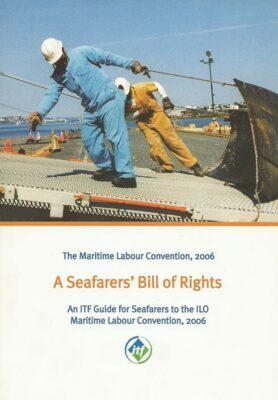 A Seafarers' Bill of Rights - MLC 2006
An ITF Guide for Seafarers to the ILO Maritime Labour Convention, 2006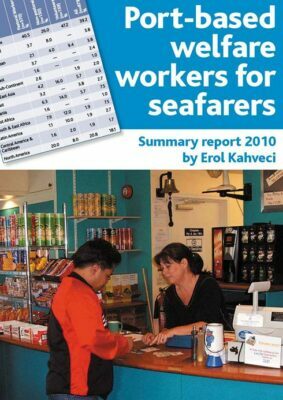 Port-based welfare workers for seafarers
Research commissioned to investigate the working lives of welfare workers.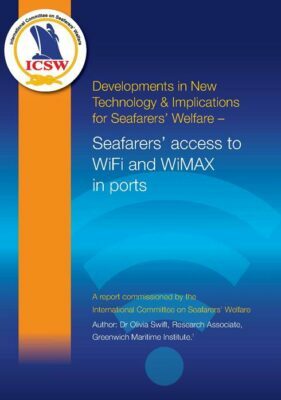 Seafarers' Access to WiFi and WiMAX in Ports
Developments in New Technology & Implications for Seafarers' Welfare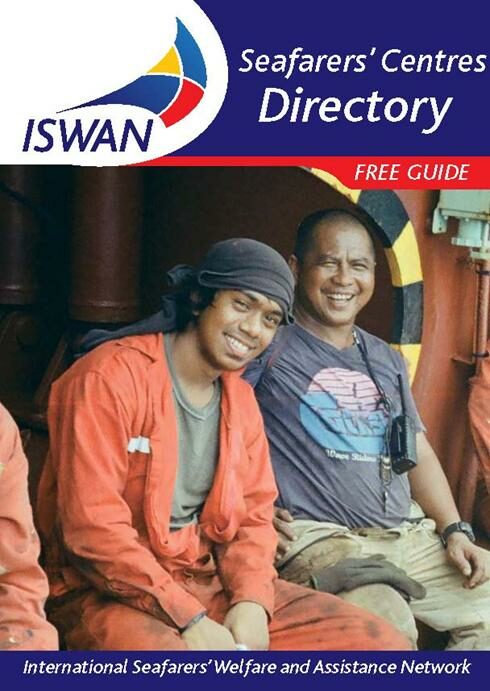 Seafarers' Centres Directory - ISWAN guide
Time ashore is precious for seafarers so we have produced this guide to help you find the available facilities and assistance near ports all around the world. Click here for the online directory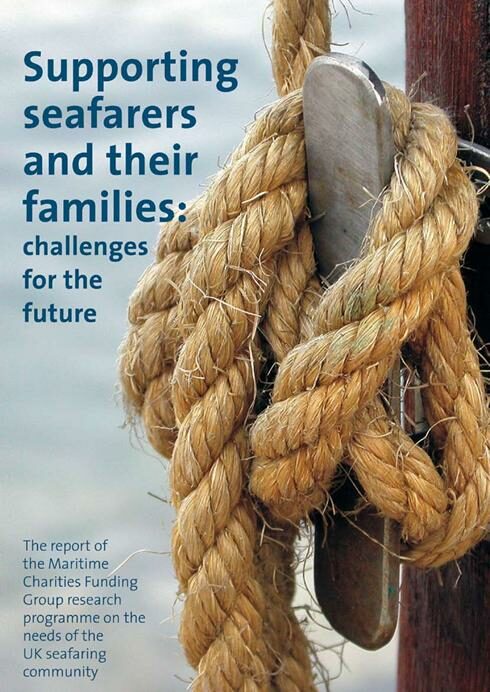 Supporting Seafarers and Their Families
 The report recommendations will inform the development of new working methods and high standards in the planning and provision of services for seafarers and their families.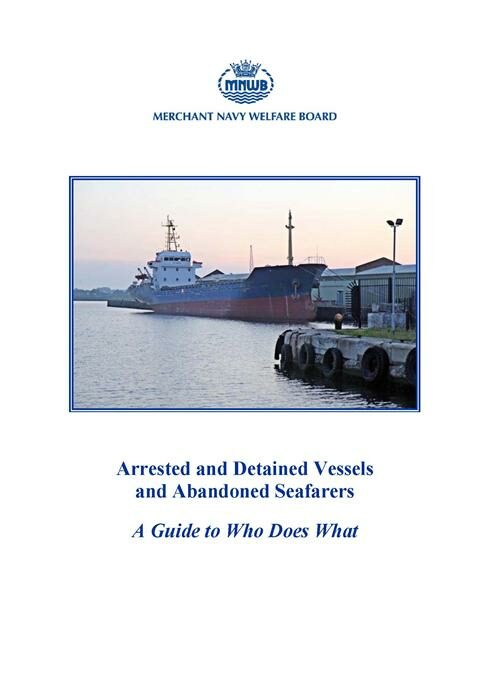 Arrested and Detained Vessels - An MNWB Guide
A guide to outline the responsibilities of the statutory authorities and other organisations who might become involved when problems are identified aboard a vessel in a UK port.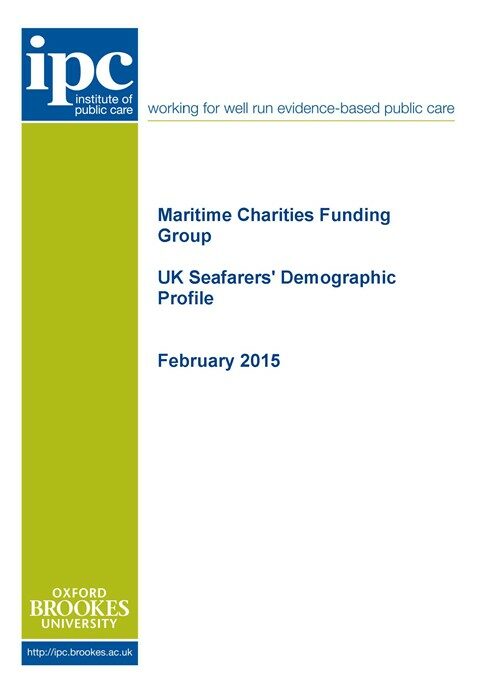 UK Seafarers' Demographic Profile
Report commissioned to provide the MCFG with a UK demographic profile of the naval service, merchant navy and fishing fleet personnel and their dependants from 1945 to 2050.