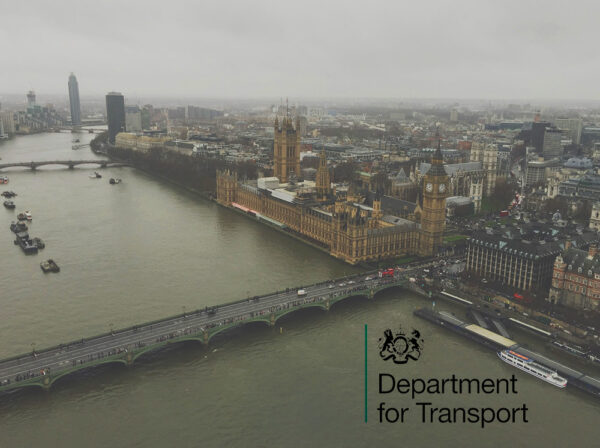 Keeping the UK on the move
About the DfT

The Department for Transport is supported by 23 agencies and partner organisations, including public bodies to support the transport network that helps the UK's businesses and to ensure people and goods can travel around the country.
A grant pot of more than £2m for maritime charities and organisations is now available in partnership with the Department for Transport and comes as the Maritime Minister launches the new recovery route map, setting out the actions to help the sector recover from the effects of the pandemic.
Grants are available to organisations looking to run projects in the following areas:
Career, skills & diversity: plugging skill gaps, broadening the pool of talent and providing equal opportunities for seafarers, and fostering creativity.
People: Research and support for programmes to alleviate seafarer mental health and wellbeing issues.
DfT main webpage