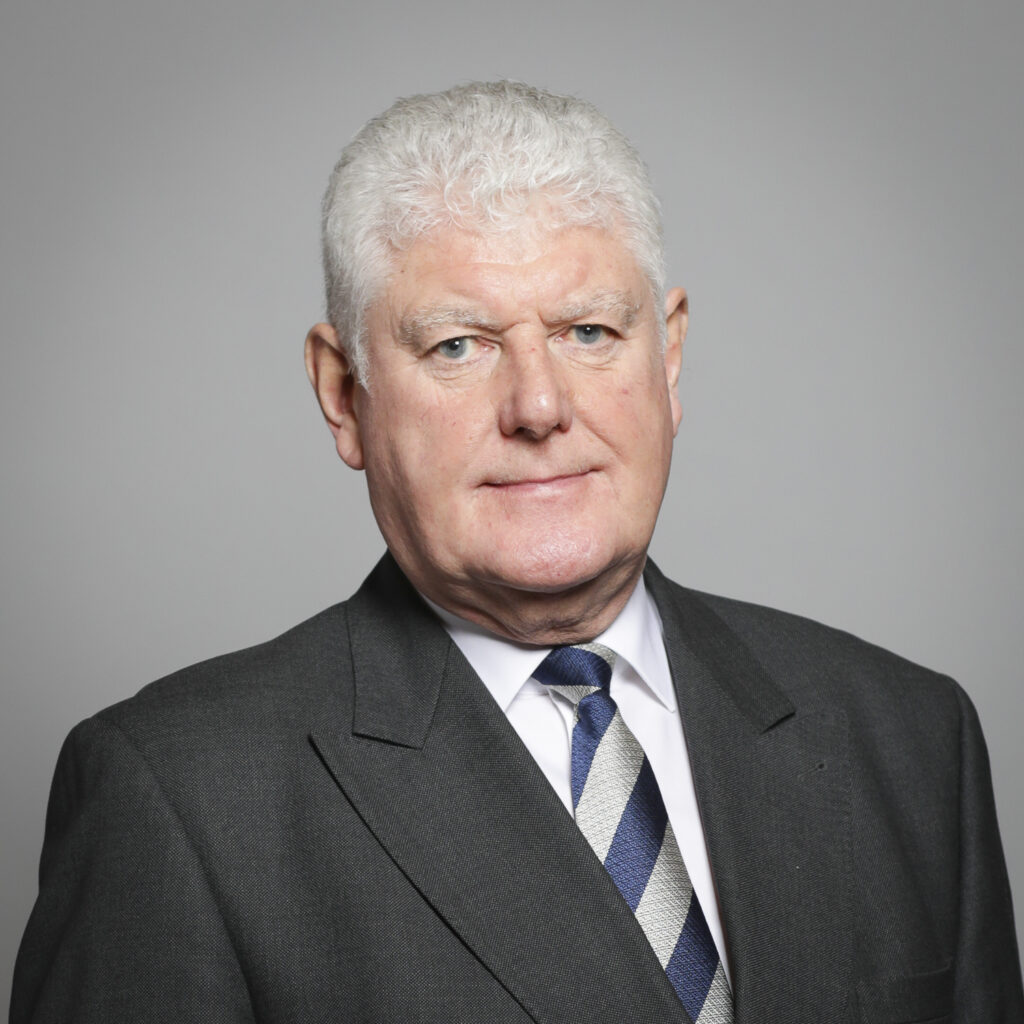 Lord Byron Davies of Gower has been appointed as the new Maritime Minister.
He succeeds Baroness Vere of Norbiton, who is the new Parliamentary Secretary in HM Treasury, in the role as Parliamentary Under Secretary of State in the Department for Transport.
It comes as part of Prime Minister Rishi Sunak's major cabinet reshuffle this week which saw former PM David Cameron return as Foreign Secretary.
Merchant Navy Welfare Board (MNWB) CEO Stuart Rivers has responded to the announcement:
"We welcome Lord Byron Davies into his new role as Maritime Minister and look forward to working with him closely at a crucial time for the sector.
"Seafarers have faced unprecedented challenges in the past few years – and thousands are still recovering from the pandemic, job losses, wars and the cost-of-living crisis. Now, there is a real opportunity for those in UK Government, shipowners, trade unions and ports to join forces with maritime charities in support of the welfare of seafarers and their families at home and abroad."
Lord Davies was a Member of the Welsh Assembly from 2011 to 2015, a MP for Gower from 2015 to 2017 before coming a Member of the House of Lords in 2019.
He was previously Lord in Waiting from 22 September 2022 to 14 November 2023.