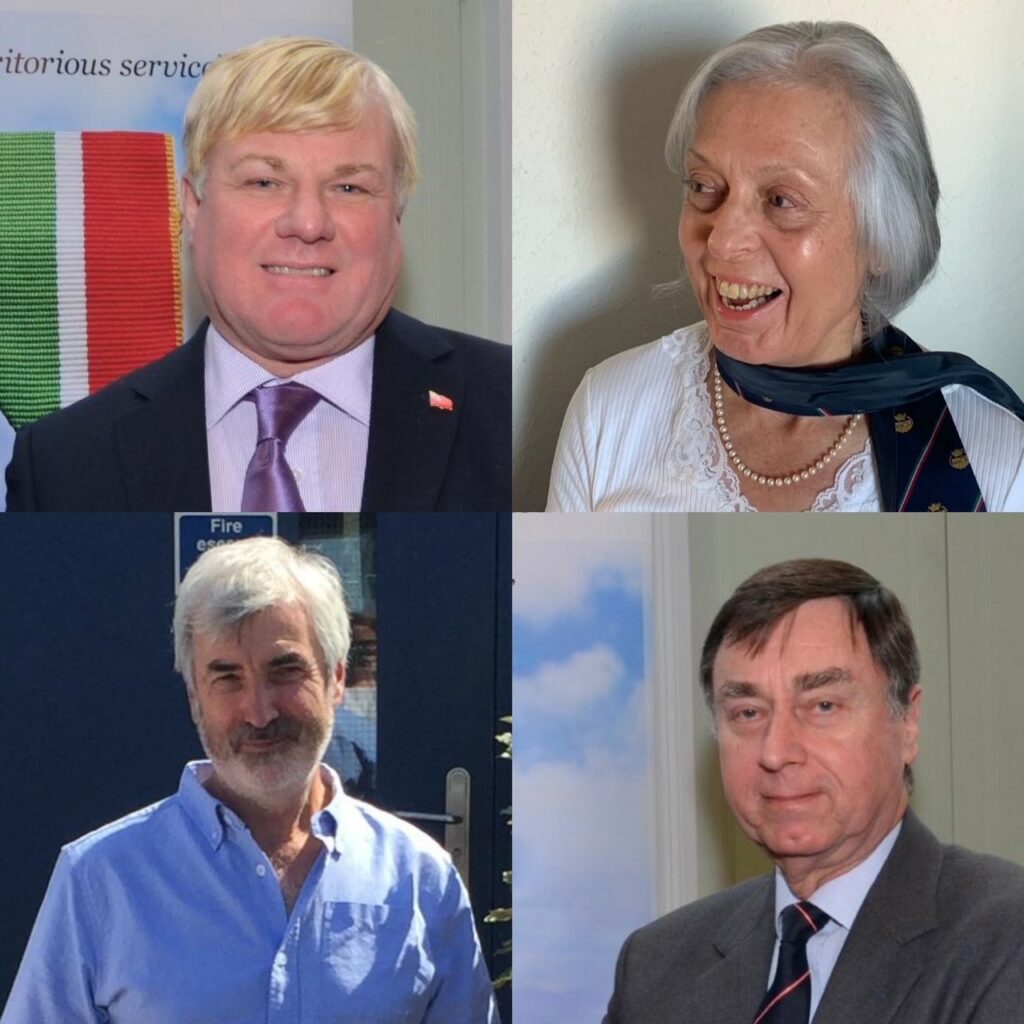 UK's Merchant Navy Welfare Board launches its new maritime Ambassadors' Programme
Maritime charity, the Merchant Navy Welfare Board (MNWB), has turned a spotlight on its work as the national maritime hub for seafarers' welfare services with the launch of a new and ambitious pilot Ambassadors' Programme.
The MNWB has appointed a small group of high-profile maritime volunteers, who are well known for their work in support of seafarers' welfare, to deliver the initiative.
Working in collaboration with the MNWB's constituent organisations, the maritime industry, government, and wider public audiences around the UK and Gibraltar, the ambassadors – Alèxe Finlay, Jerry Drewitt, Martin Phipps and Neil Atkinson – will undertake an initial 12-month promotional outreach programme of visits and presentations, all designed to promote and profile the work of the Board.
Announcing the launch of its new programme, MNWB Chief Executive Stuart Rivers said:
"This exciting initiative is something of a gamechanger, aimed at shining a light on the work of MNWB as the National Seafarers' Welfare Board and the umbrella organisation for the UK's maritime charities sector, many of whom are constituent members of the MNWB."
"I am delighted that Neil, Jerry, Alèxe and Martin have been specially appointed to become our first cohort of Ambassadors.
"Their extensive maritime knowledge and expertise will help to grow understanding about the purpose and value of MNWB across the maritime charities sector, the wider maritime community and the general public."
For more information about the ambassadors, click here
Note – Picture shows Neil Atkinson (top left), Alèxe Finlay (top right), Martin Phipps (bottom left) and Jerry Drewitt (bottom right)