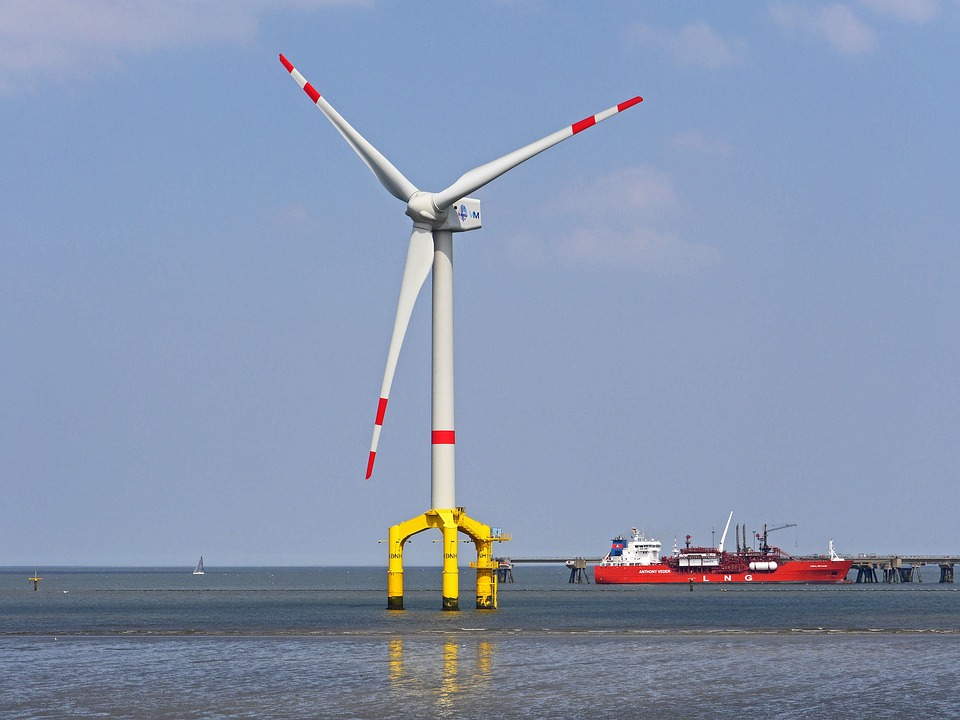 Maritime UK is to deliver a nationwide 'roadshow' to inspire girls to consider Science, Technology, Engineering and Maths (STEM) careers in the maritime sector.
Maritime UK has been awarded £100,000 in grant funding from the Merchant Navy Welfare Board (MNWB), the umbrella charity for the UK Merchant Navy and fishing fleet, to deliver a Maritime Roadshow for Girls throughout 2023. The roadshow will aim to encourage Key Stage 3 girls to choose STEM subjects and to give the students greater awareness of career opportunities across the maritime industry.
Each roadshow, held across all nations and regions of the UK, will offer students the chance to take part in speed networking, with a Maritime UK industry ambassador and will feature a series of hands-on STEM activities. Students will receive information about the maritime sector and the schools will be supported with follow-up activities to increase the impact of the event. The events are designed to support the schools with their careers education, information, and guidance (CEIAG) programmes.
Events are being planned across the UK with activity scheduled in Hull, Liverpool, Aberdeen, Cornwall, Southampton, Wales, London, Belfast, Barrow, and the Midlands.
Maritime UK's roadshow builds upon the previous activity by the 1851 Trust, who ran a similar roadshow in 2020. The series saw 1,400 girls from 90 schools taking part. An impressive 70% of whom said that they felt inspired to think differently about their future careers.
Stuart Rivers, Chief Executive of the MNWB, said:
"Working in the maritime sector is hugely rewarding, with fantastic career prospects.
"The sector has so much to offer and it's crucial that the next generation are aware of the opportunities available – and this roadshow is a great step to achieving that. It will also pave the way to encourage more women to join the industry which has always been male dominated. Latest figures show, out of the world's 1.89 million seafarers, only two per cent are women, and that desperately needs to change.
"It is hoped this project, long term, will inspire more women to join the maritime sector, so we look forward to watching the impact it has."
Jess Huxley, Maritime UK Programme Executive (Careers & Outreach), said:
"The maritime industry is going through huge changes as we work towards Maritime 2050. It is vital that we have a pipeline of future talent from all regions and all backgrounds to fill the demand. This will only be possible by making young people aware of the opportunities available. It is widely recognised that females are underrepresented in STEM careers, therefore it is important to give female students a space to explore all the options available to them."
"I look forward to a year of inspiring girls to consider STEM careers in the maritime sector and to continuing the events in the future!"
Maritime UK is keen to work with as many partners from across the sector to make the roadshow a success and will be running 30-minute information webinars on how to get involved with the Maritime Roadshow for Girls during National Apprenticeship Week (6th – 12th February 2023). There will be webinars for both schools and maritime professionals. The first Roadshow event will take place during National Careers Week (6th – 12th March 2023).
Maritime UK has partnership opportunities available for the Maritime Roadshow for Girls. Please contact Janet Fallon for further information.