The Merchant Navy Welfare Board (MNWB) is delighted to announce that Celia Jackson has been appointed as the new Grants and Impact Manager.
Celia, who has been promoted from her role as Executive Assistant and Office Manager, will start the position with immediate effect.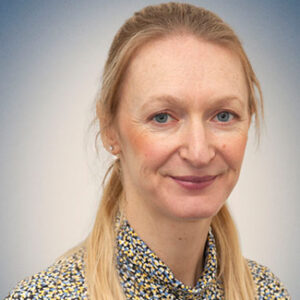 The role will see Celia lead and deliver the MNWB's grant management process and impact evaluation including developing tools, resources, sharing expertise and collecting and analysing relevant data.
Speaking on the appointment, Celia said: "I am delighted to be progressing into this new and exciting role at a time of growth for the Board.
"The new £2.1 million grant scheme, in partnership with the Department for Transport, offers a fantastic opportunity for the sector to further support seafarers' wellbeing, maritime skills, diversity & careers and I am thrilled to be leading on the grant management process and impact evaluation.
"It's a new challenge and one I'm eager to start."
Celia joined the MNWB in 2018 after travelling the world working as a chief stewardess on superyachts.
Prior to yachting, Celia worked in recruitment advertising after graduating from university with a degree in French and Spanish.
MNWB Deputy Chief Executive Sharon Coveney welcomed the appointment:
"We are thrilled to have appointed Celia in this role. She is an excellent fit given her skills and expertise. She also possesses a vast knowledge of the Board as well as the challenges seafarers face. It's great to have her onboard in this new position."