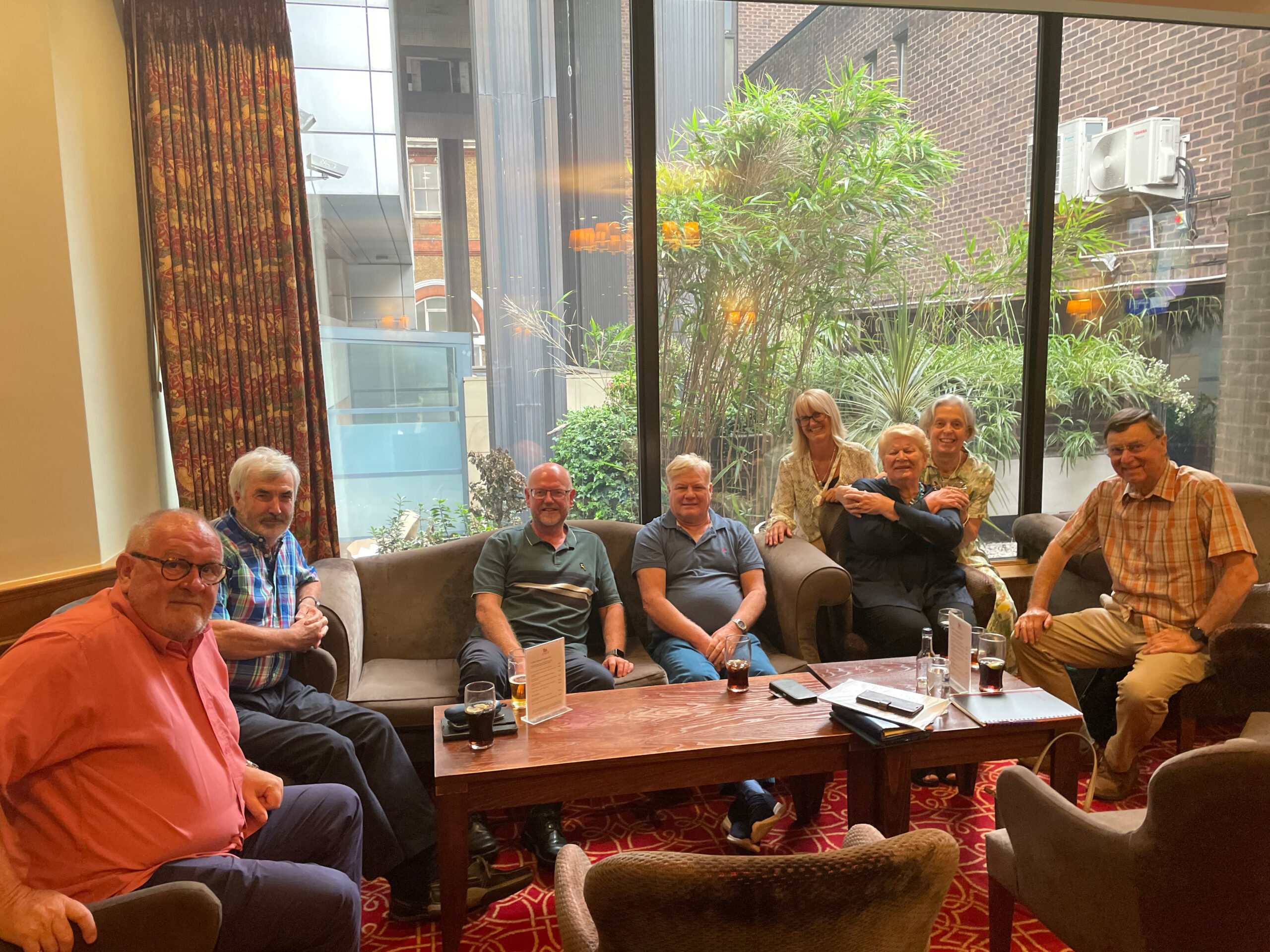 On Monday and Tuesday this week we held our first in person MNWB Volunteer Ambassadors Programme meeting at the Union Jack Club in London. The Board's volunteer consultant Susan Newcombe and I were joined by our four Ambassadors, Neil Atkinson, Alèxe Finlay, Martin Phipps and Jerry Drewitt who, throughout 2022, visited several of the Board's constituent organisations to promote the Board's work while listening to the views of our constituents.
The programme, which was launched in February 2022 as a 12-month pilot initiative has been extremely positive, so much so that we were joined by maritime professionals Stephen Gudgeon, Paul Hayes and Gordon Foot, all of whom will be joining the Board's key volunteer initiative as MNWB Ambassadors.
The productive and enjoyable meeting really did exceed expectations. Discussions included identifying ways we can improve the work of MNWB and extend the programme to external agencies, such as port authorities and shipping companies, to increase stakeholder engagement.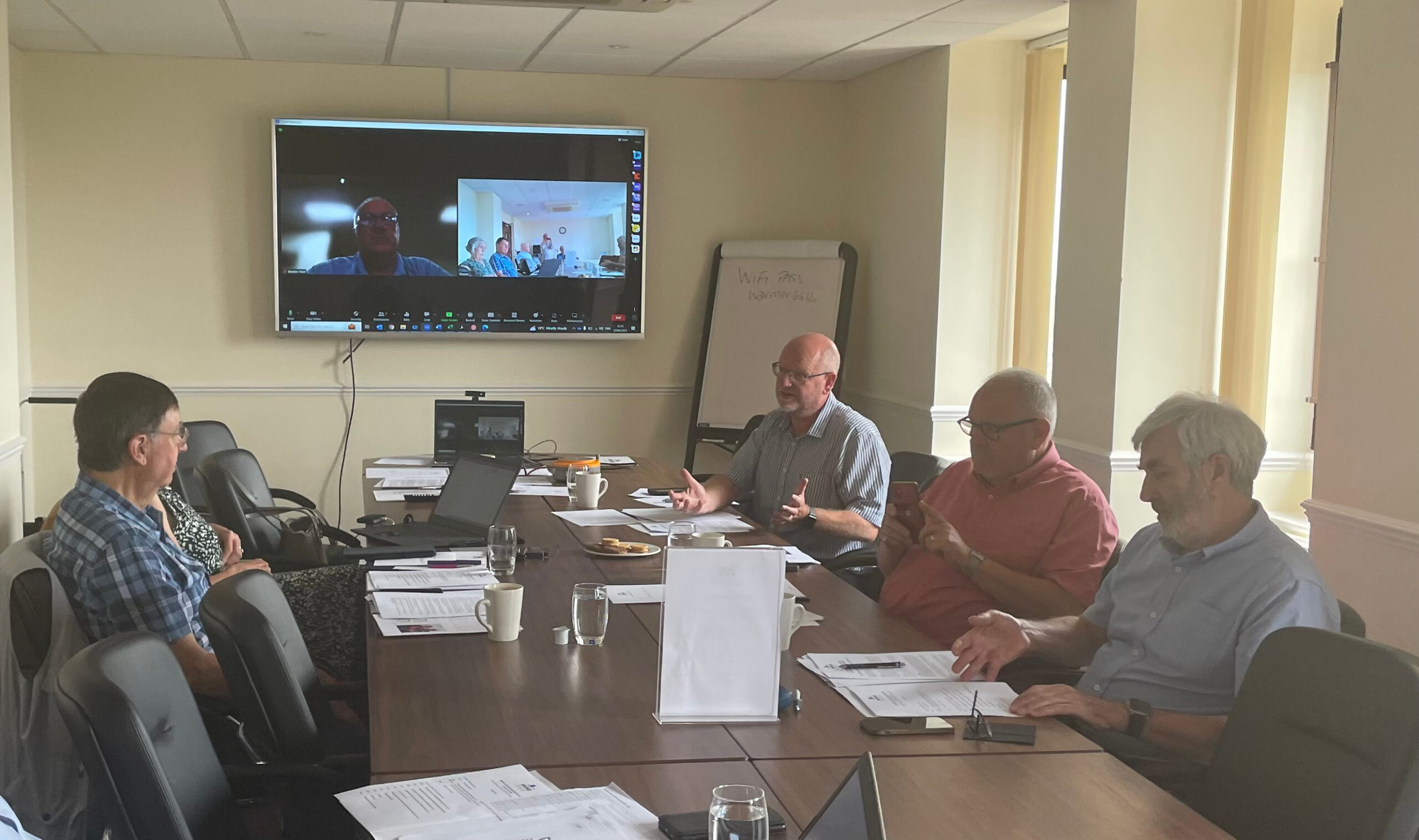 MNWB recently launched its Strategic Plan (2023-2025), setting out its key aims and objectives for the next three years. Our Volunteer Ambassadors will play a key role in helping the Board deliver for our constituents to make the UK maritime welfare sector even more effective.
Massive thanks are extended to all our volunteers for their support and willingness to give their time and expertise – it really is so appreciated, as is their commitment to seafarers' welfare. A special note of thanks to Gordon Foot who kindly took the time to join our meeting via Zoom from somewhere in the Celtic Sea.