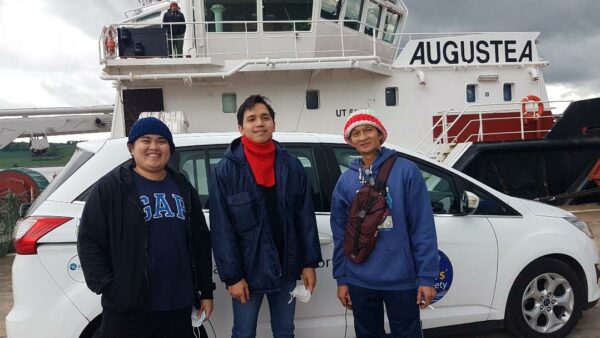 Seafarers – we want to hear your views on services in UK ports

When it comes to the services and facilities offered in UK ports, what is important to you? We would like to hear from seafarers like yourself to find out more about your experiences of port welfare services in the UK. The online survey (see link below) is anonymous, available in a number of different languages (top right on Survey Monkey) in addition to English and only takes a few minutes to complete. Your answers will help us to review and improve the facilities that are provided to seafarers, like yourself, visiting UK ports.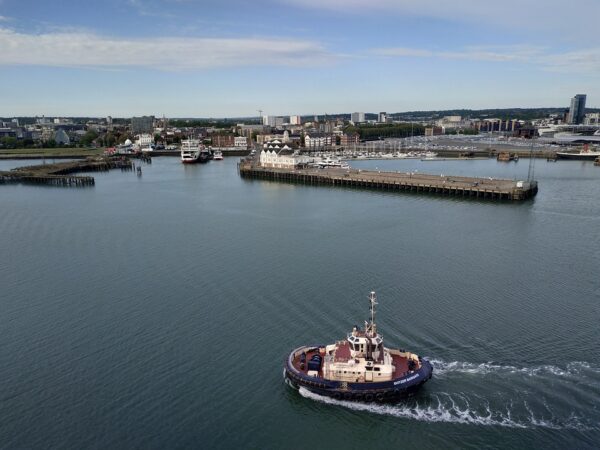 Port communities – we need your help

We would be very grateful for assistance from organisations who support or come into contact with seafarers (maritime charities, port authorities, port agents etc) to distribute the survey as widely as possible. There is a downloadable poster (see link below) with the QR code for the online survey. We also have an online survey dedicated to ports in Southampton and Milford Haven (incl Pembroke Dock).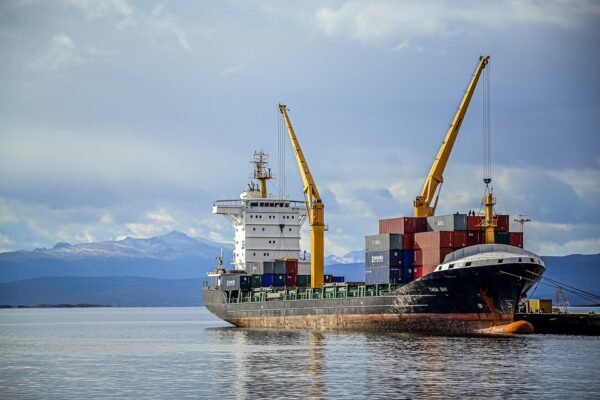 Downloadable links

For those seafarers that cannot access the survey online, we have produced a printable version available in six additional languages. To download a digital copy of the survey to print yourself, please click on the relevant language.
English, Indonesian, Mandarin, Russian, Spanish, Tagalog & Ukrainian
Download the survey poster here
To request printed copies of the survey, please email aiden@mnwb.org.uk advising him of which languages you require, how many and a postal address. Aiden will post these to you along with a stamped addressed envelope so you can return the completed surveys to us.
UK Port Welfare – Seafarers' Survey

The closing date for the survey is 31st July 2023.